O2 Lift Facial
This luxurious treatment infuses oxygen, plant-derived stem cells, peptides, and a high concentration of enzymatic botanicals into the skin, leaving it luminous, refreshed and rejuvenated.  A revolutionary treatment to exfoliate, illuminate and oxygenate.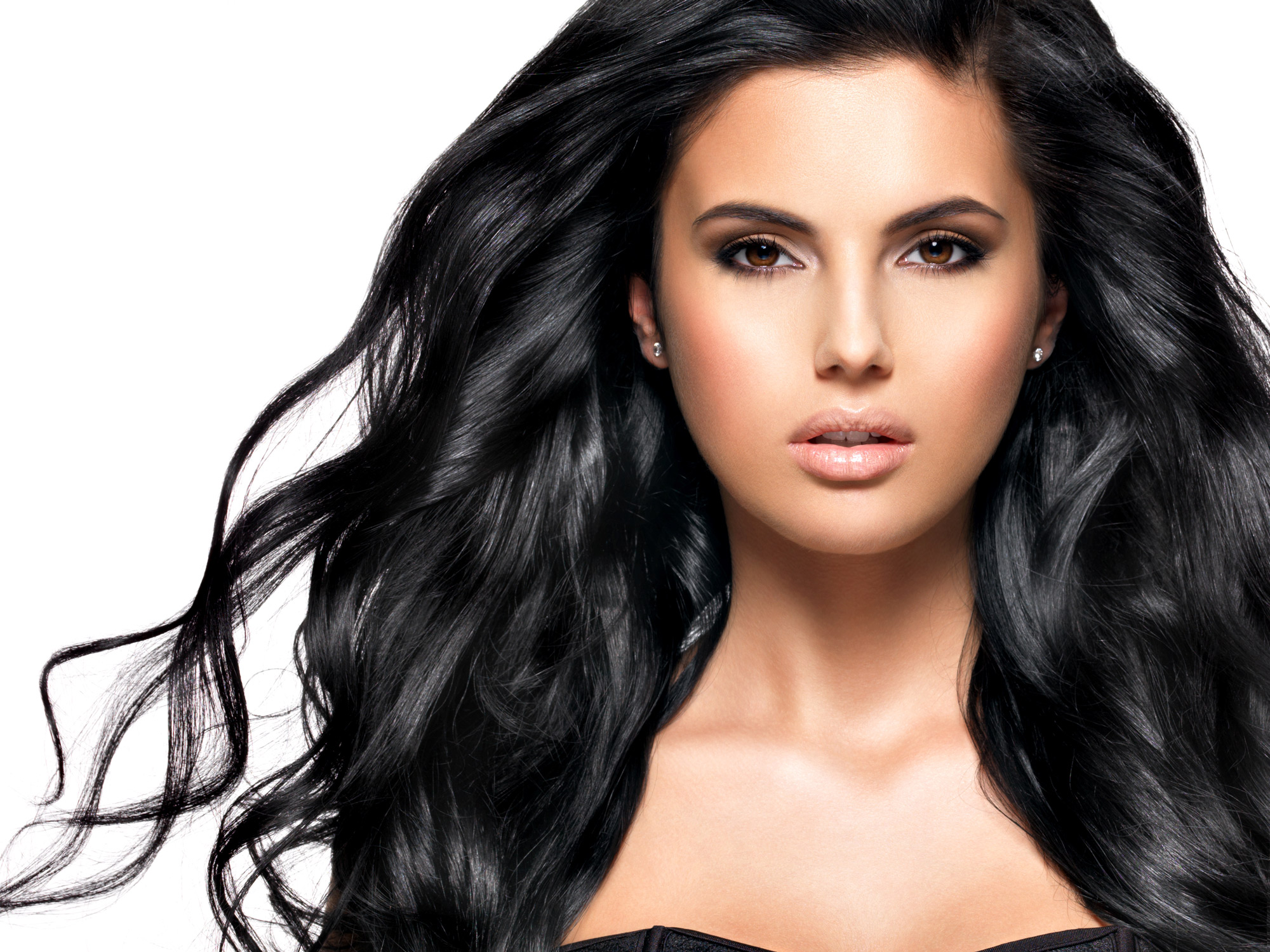 Appropriate for:
Anyone wanting to take facials to the next level
Purpose:
Papaya and pineapple enzymes exfoliate the surface of the skin

A cutting-edge effervesent masque oxygenates at the cellular level

Pure plant stem cell enhancer rejuvenates and prevents signs of aging

Tinted moisturizer illuminates and provides utmost environmental protection
Procedure:
Five-step process: Cleanse, Lift, Oxygenate, Rejuvenate, Protect

A 30 minute procedure
This season, it's more important than ever to support the local businesses we love. When you shop small this holiday season, you're not just supporting local small businesses, you're helping to share joy. 
Here is how you can help this small business! 
Gift Card Savings: 
• Receive $25 back for every $100 gift card purchase (to be used as service credit for yourself or gift to a loved one). 
Unlimited purchase amount!